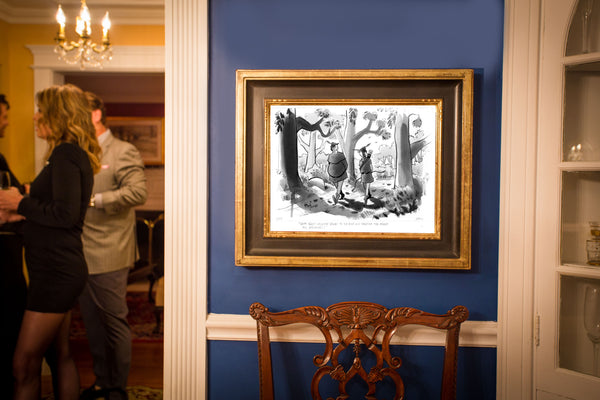 LIVING ROOM WORTHY
New Yorker Cartoon Art is smart, sophisticated, and – best of all – living room worthy.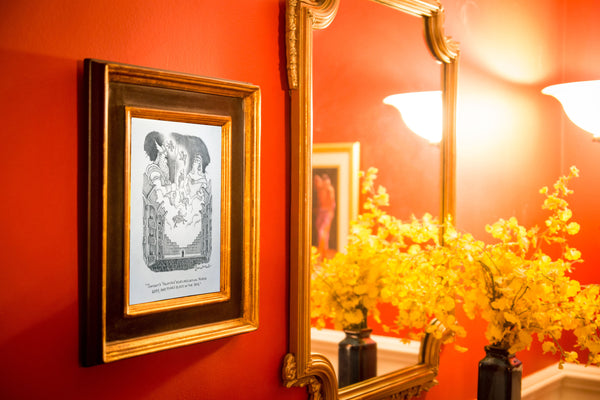 EXCEEDINGLY RARE
Only a chosen few cartoons make it to the pages of the New Yorker, and now Curated Cartoons is your gateway to acquire these one-of-a-kind works of art.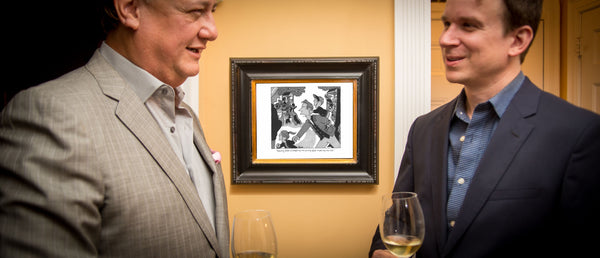 ONE-STOP SHOPPING
We represent dozens of New Yorker cartoonists or their estates, and we constantly scour auctions, antique stores, flea markets, and conventions so that you don't have to.
A Brief History
From its inception in 1925, the New Yorker Magazine was, and continues to be, world-renowned for its cartoon art and illustrations. We've assembled a brief, illustrated history of the art to add historical perspective to our galleries.
Read now